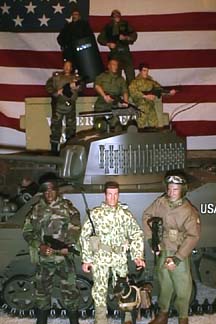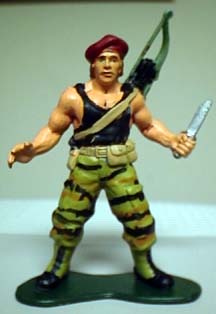 The above figure appeared with a crew of similiar clad troops a few years ago in the wake of the Rambo movies. This is Monkey 06's first attempt at painting. I helped with techniques & tattoos, but the rest was all him.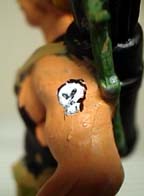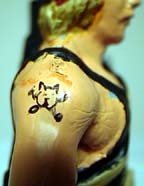 illumination or altercation...Sky Ape Four can deliver.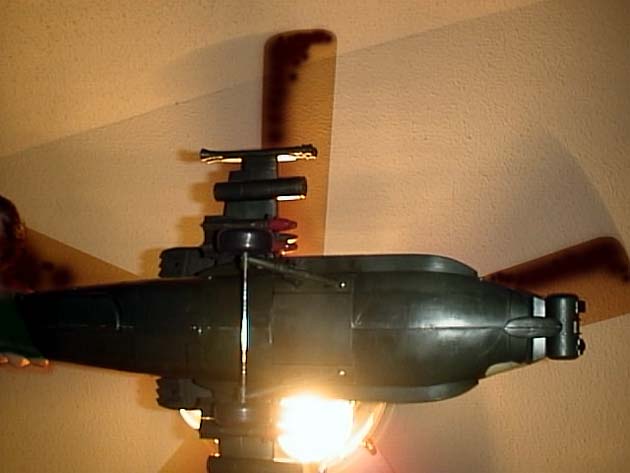 Monkey Force...the force of the past, present and future...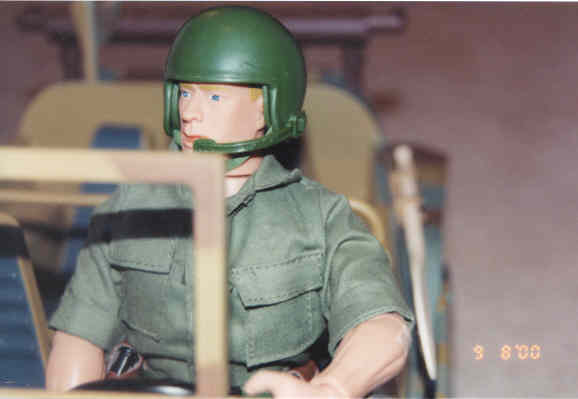 A SOTW Viet Nam tanker pilots a 21st Century Schwimmenwagen...timelines mean very little in Monkey06's world.